Check in every month to see our latest product updates. Here's what we have to share with you for this month:
More Insight into GlobeSmart Profile Teams
Managing a GlobeSmart Profile Team just got easier. As a Team Owner, you now have deeper insight into your team's status. After creating your team and sending invitations, you will be able to see:
The full name and email address of each team member
The date you sent the invitation
The date each member joined the team
If you used an Access Code, you can see which Code was used with each invitation
Once a member accepts your invitation, you can see where they are in the process of creating their GlobeSmart Profile. For those members who have joined your team, but haven't completed the survey, you can send them a Reminder email with one click.
Learn more about Managing GlobeSmart Profile Teams.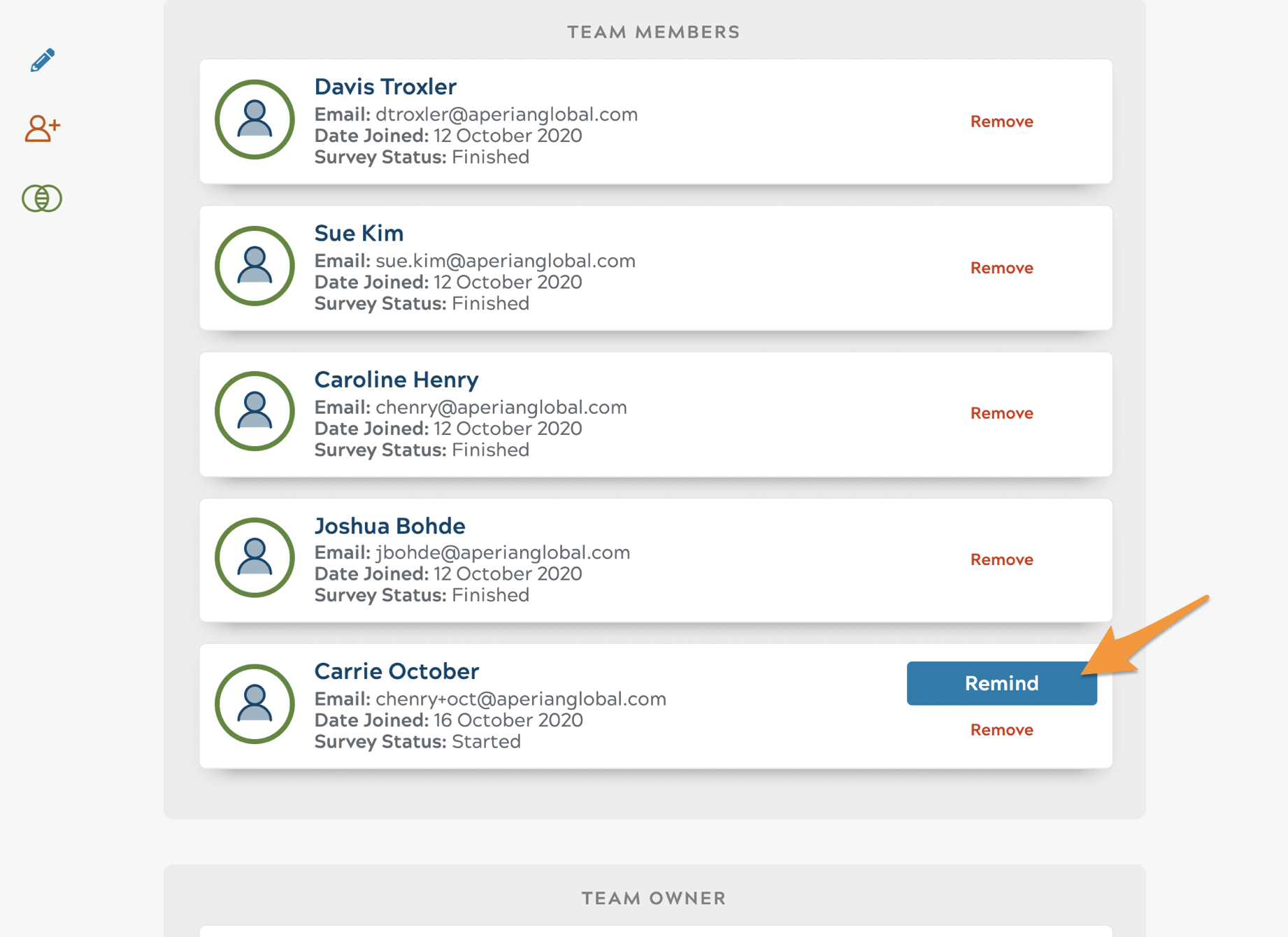 Easier Profile Sharing for SSO Organizations
Our enterprise customers have the option of setting up Single Sign On authentication between their internal systems and GlobeSmart. Those organizations now have an easier time receiving and accepting GlobeSmart Profile invitations. We've embedded each organization's SSO connection ID within the process of accepting invitations. Users can now accept the invitation and log in to GlobeSmart to view the comparison with one click!
Reach out to globesmart@aperianglobal.com if you have any questions.