Check in every month to see our latest product updates. Here's what we have to share with you for this month:
Culture Guides Ask an Expert: COVID-19 Questions Answered
As the COVID-19 pandemic impacts the nature of work across the globe, we asked several of our GlobeSmart Culture Experts to share insights from their countries. We now have question-and-answer style content on two culturally relevant topics:
With so many people working virtually, what traits or behaviors from your culture may get magnified in a virtual workspace?
What is the cultural etiquette around social distancing in your country?
You can find this content on the Ask an Expert topic page for the following countries: Argentina, Brazil, China, Denmark, France, India, Israel, Japan, Singapore, the United States, and more.
GlobeSmart Profile Available in Spanish
The GlobeSmart Profile is now available for use in Spanish. While the survey was already available in Spanish, we're now able to offer the About My Profile and all nine Advice topics in Spanish as well. This makes it easier to understand your profile, create comparisons, and receive detailed business advice if Spanish is your preferred language.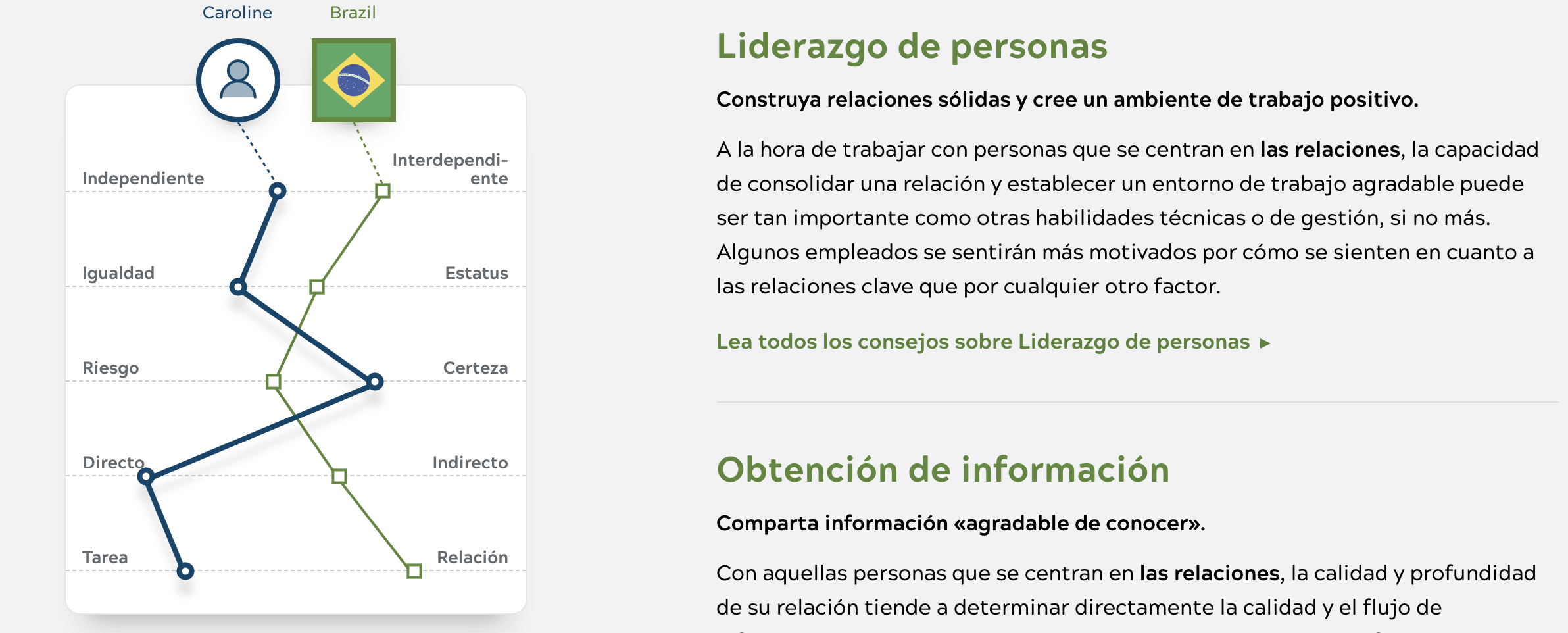 Additional Reporting Options
GlobeSmart Enterprise clients now have more reporting options available. In addition to the standard usage reports, we're now able to offer reporting on activity trends, top GlobeSmart Profile comparisons and advice topics, Culture Guide searches, and more. Read more about all reporting options available to enterprise clients, and speak with your GlobeSmart Engagement Manager about the metrics most important to your organization.